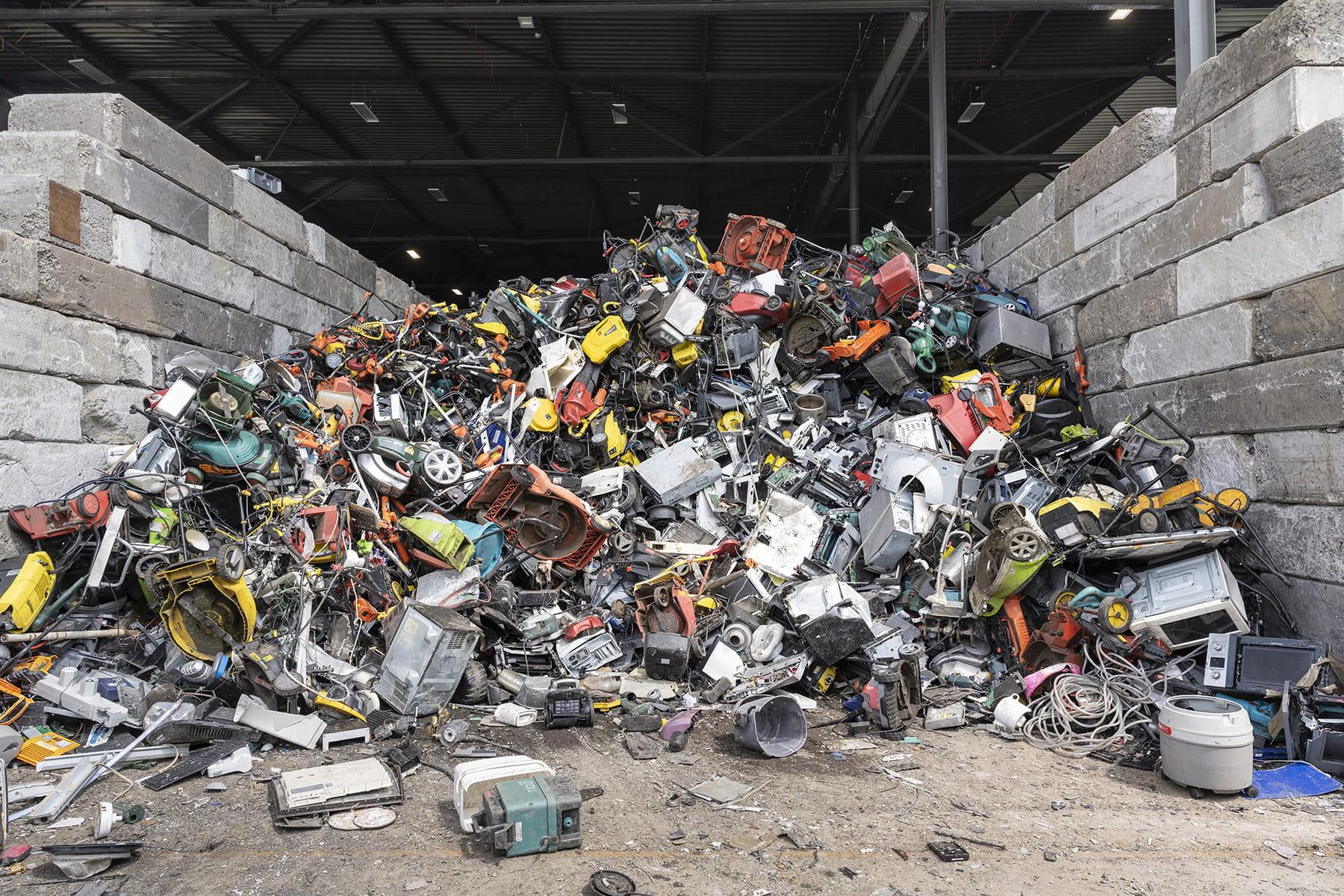 Our story
Race Against Waste engages young generations to get started with sustainability. Through educational action campaigns, children from more than 600 primary schools in the Netherlands, Germany and France learn about the circular economy and energy saving every year.
Race Against Waste has three projects: the E-waste Race, the Textile Race and the Energy Race. During these projects, children learn about the impact of our consumption behaviour and energy consumption on people and the environment. But much more importantly, they learn what you can do about it!
During a race, different school teams compete against each other to make as much impact as possible. The teams receive points for carrying out repairs, organising swaps, energy-saving actions and collecting items for reuse and recycling. To score as many points as possible, they campaign in their own neighbourhoods and involve parents, neighbours and family in the race. With the points earned, children can win a great school trip. In this way, Race Against Waste makes contributing to a more beautiful world fun, educational and easy!

Mission
Race Against Waste inspires and involves everyone to participate in accelerating the transition to a circular economy. By offering practical solutions, we involve as many people as possible in a positive way to make an impact together.

Vision
We dream of a world without waste!
A world where abundance is not taken for granted but where we use what we need with care. What we buy and consume is produced with respect for people who receive a good living wage and can work under dignified conditions. What we buy and consume has been produced without even the slightest degradation to our environment. That means no more emissions of harmful substances and substances that accelerate climate change. And that means that products or materials always return to the cycle. There is no further depletion of scarce resources from the earth, either for our products or for our energy supply.

Team
We are a young, impact-driven team who are all committed to creating a liveable world for everyone in a positive and enthusiastic way.

SDG's
UN goals - Sustainable Development Goals [SDGs].
Race Against Waste supports these goals and we align with 6 of them with our organization. We are proud of this, because in every choice we make every day, we can make a difference.

Our team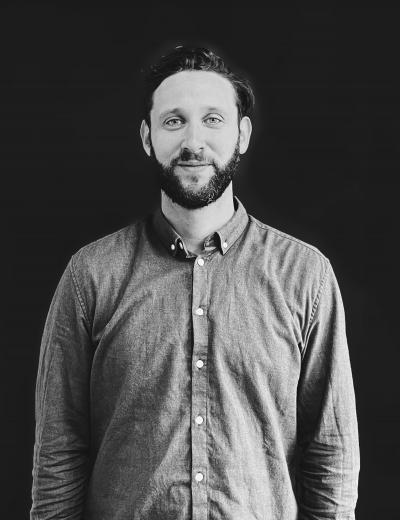 Timmy de Vos
Director
Contributing to a greener, more beautiful world is great fun and can be done in small steps. It is motivating and rewarding, I'd like to show this to everyone!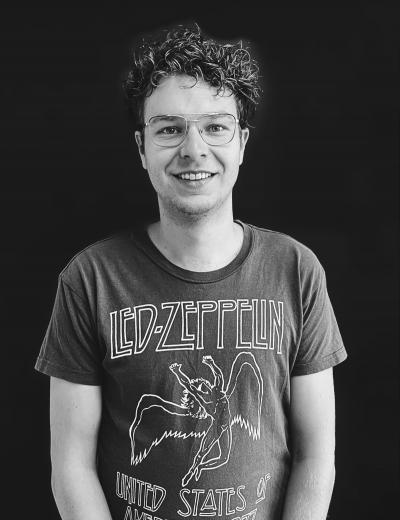 Nando Zwambag
Team manager & project manager
Together we can actively contribute to a sustainable world with respect for nature and our living environment.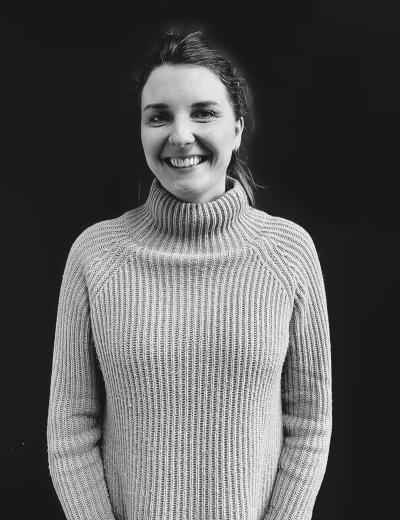 Amy van Vliet - van der Wal
Project manager
Full of positive energy, I hope to contribute to the transition to a circular economy together with a passionate and enthusiastic team!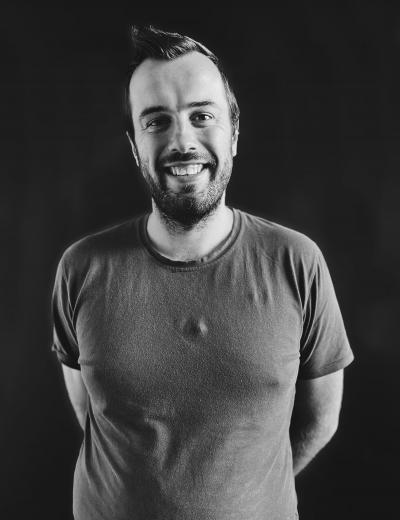 Pepijn Rademakers
Account manager & project manager
Together towards a circular economy!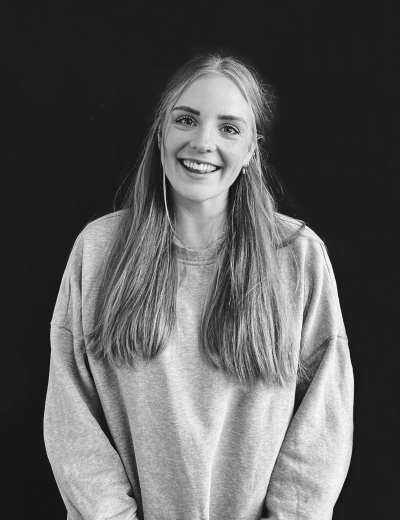 Esthy Meijer
Project manager
Be the change you want to see in the world. Inspire others with the things you do and then together we will move towards a circular future!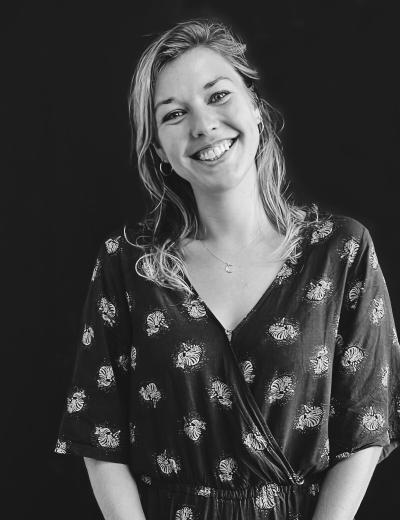 Annemarie Voorsluys
International Business Manager
"I want to fully commit myself to achieving a sustainable society, and I have a tendency to run hard for it on my own. But together, we can go much further, and it's much more enjoyable! Let's do this together!"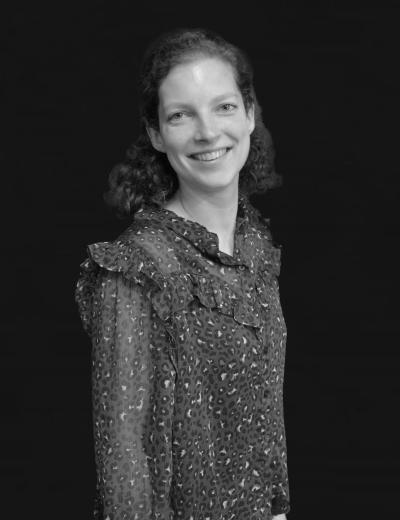 Eveline van Eerdt
Financial Employee
"Making sure that everything is in a good financial shape for Race Against Waste and contributing to the circular economy in the process energizes me! Making the world a little better is something we do together, on all levels!"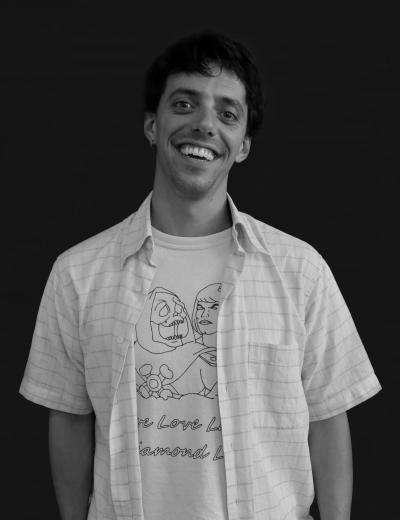 Nick Caliari
Project manager
"Choosing sustainable and environmentally conscious lifestyles is high on my list. I am so happy to share this passion with the new generation. After all, they are the future and together we can ensure a better living environment, for both people and the environment."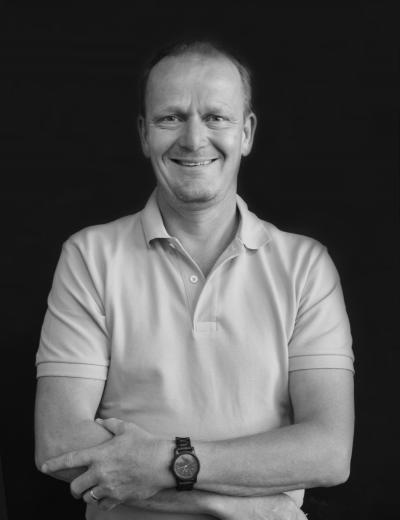 Joris van Riel
Projectmanager
"Change starts with yourself and with the youth, wonderful to contribute to this!"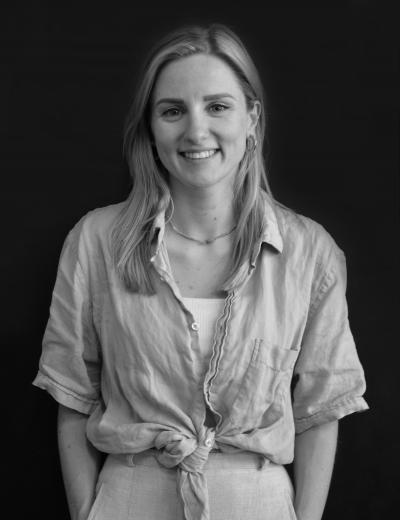 Anke Hendriks
Marketing & Communicatie Manager
''Working towards a circular economy. That's what energizes me! At the same time, it's incredibly important. For you, for me, and our planet. Will you help us?"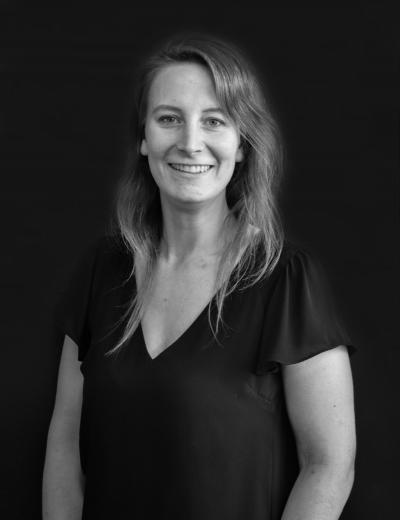 Bertine Wijffelaars
Marketing & Communicatie / Office Manager
"By all of us coming together and putting our shoulders to the wheel right now, we are giving the youth a bright future."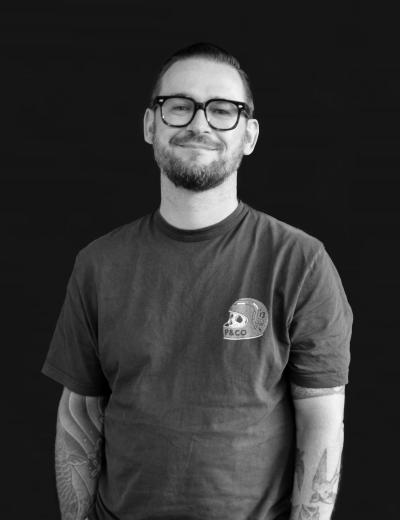 Arjan Roelofs
Interim Operational Manager
"Motivation is the reason why humans and other animals initiate, continue or terminate behavior at any given time". Creating a healthy living/working environment is my passion, where motivating individuals to do the right thing within their power is a mission.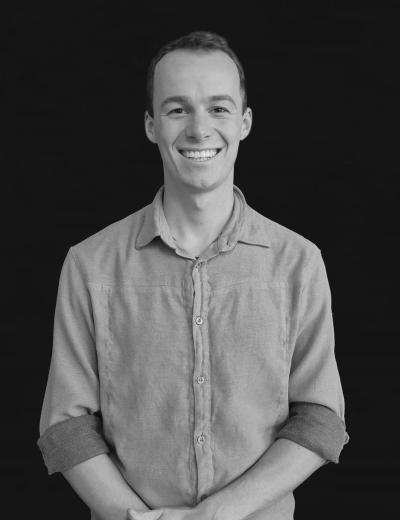 Ivo Helwegen
Projectmanager
"A circular future doesn't always have to be complicated. With guts & creativity, we can make an immediate positive impact on a more beautiful world together!"
Lisanne Hutschemaekers
Projectmanager
"Making a positive impact, for people, animals and nature, is what I love to do most! I firmly believe that you are never too small to make a difference. Working with sustainability does not have to be difficult, in fact: it is child's play and fun too! Especially if you go for it together. Join us!"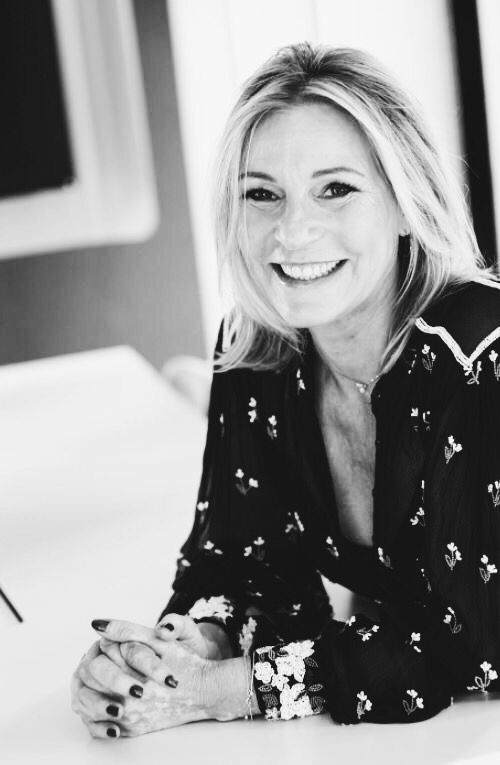 Anne-Marie Rakhorst - Ambassador
Anne-Marie Rakhorst is a renowned entrepreneur, investor and publicist in the field of sustainability. She is the founder and owner of Duurzaamheid.nl, founded Search Ingenieursbureau and was one of the founders of the '17 goals that you share' initiative, which introduces the Netherlands to the Sustainable Development Goals.

Anne-Marie underlines the importance of the E-waste Race and Textile Race: "Children are the leaders of tomorrow. With their open mind and strong sense of justice, they can get to the heart of what really matters in the world, they can do this better than adults. We create a major impact by providing them with information in a playful way. Children naturally enthuse the rest of the family and their grandparents. At the same time, the Textile Race ensures that all textiles that are collected are not incinerated, but are returned to the cycle. This combination contributes enormously to a circular textile chain and I am happy to support such a great initiative!"